Create my augmented print media
You want to print a attractive print media (business card, flyer, photo, etc...)? Take advantage of our AR Print application to add 3D object by using augmented reality!
Nothing could be easier! In a few seconds, select your print media, send us your 3D file (if you don't have it, we create it for you HERE) and you will receive your media a few days later!
You can download a maximum of 1 file(s). Allowed extensions: .pdf, .png, .jpeg, .jpg, .ai, .eps, .psd, .svg
You can download a maximum of 2 file(s). Allowed extensions: .obj, .mtl, .gltf
You can download a maximum of 1 file(s). Allowed extensions: .pdf, .png, .jpeg, .jpg, .ai, .psd, .svg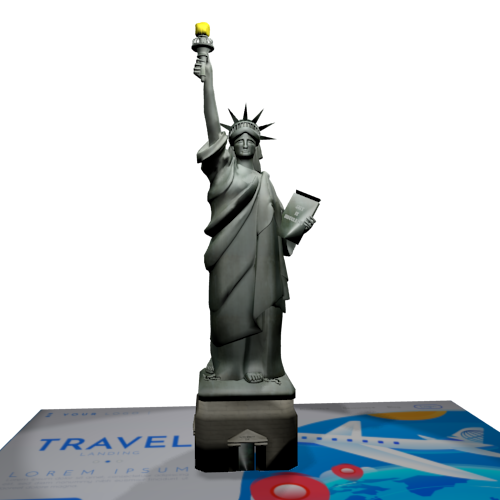 AR within everyone's grasp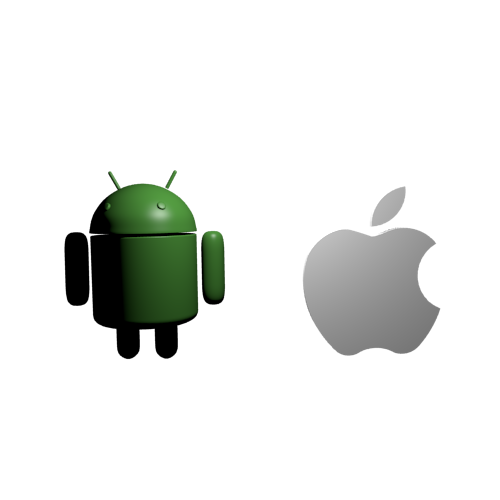 Available for Android and IOS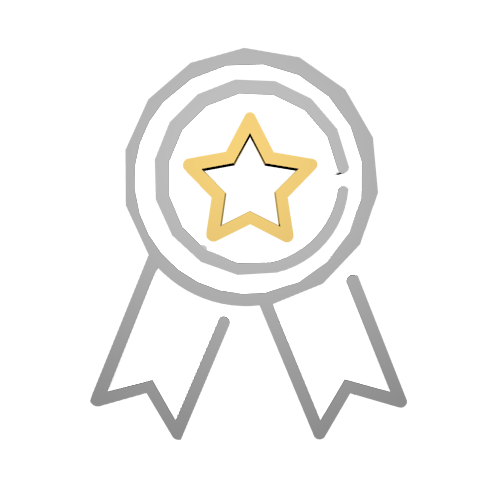 High quality prints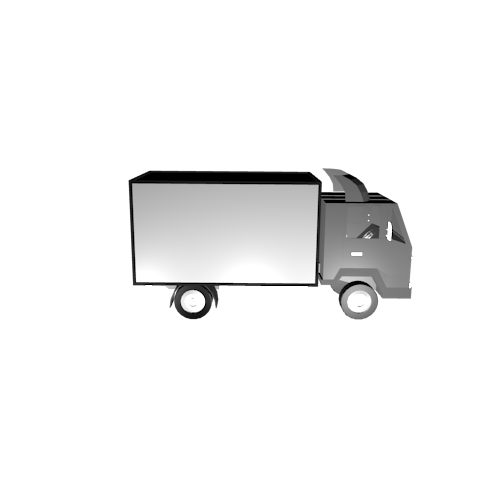 Fast delivery from France