AR Print is a registered trademark of the Ze-Company web agency based in Orléans. Following different requests, the AR Print project was developed by ourselves. We use innovative technologies to link augmented reality and digital printing. Our augmented reality reader has been available on IOS & Android stores since 2019. Our application is constantly evolving (functionalities, performance, etc.) following the return of our customers, requests during our trips to fairs such as the Human Tech Days 2020 in Tours, or the 2020 digital and tourism fair in Blois.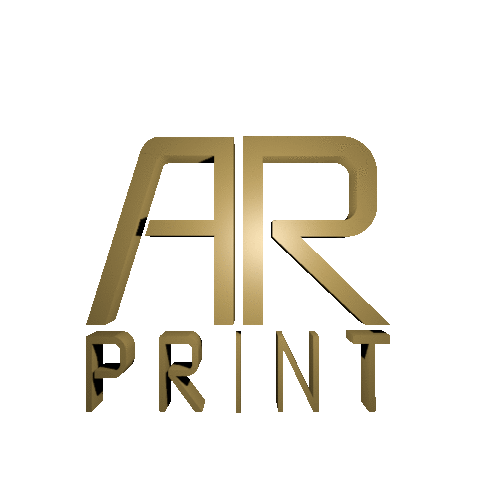 Our solution is accessible to individuals and professionals who wish to bring something new to their standard communication method. Over time, we have created partnerships with specialists : 3D design, printing, communications, etc. We are able to offer you various services: 3D design, high quality printing in large quantities, creation from your personalized augmented reality reader, etc ...
You can try our application for free by downloading our application and our book. Scan the different visuals and let the technology work!

Our partners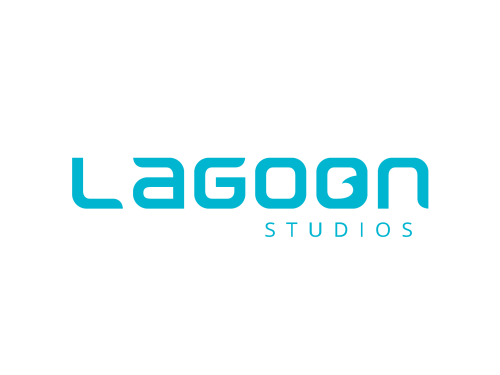 Lagoon Studios
For all your personalized projects, we have been working with our partner Lagoon Studios, an animation studio specializing in 3D animation, motion design, special effects, holography and 3D Relief for over 10 years.
Learn more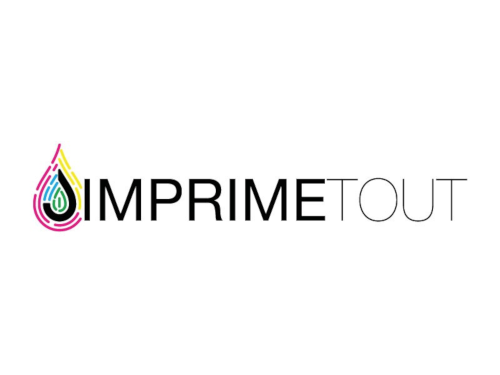 Jimprimetout.com
For the printing of your supports, we work with our partner Jimprimetout.com, specialized in personalized printing for more than 3 years. The company has recent equipment and expertise allowing optimal rendering on any kind of support.
Learn more