Augment the reality of your media
Stand out from your competitors
AR print gives you the opportunity to revolutionize your traditional communication methods (business card, flyer, print, ...).
For this, we offer all types of printable formats in high quality (selective varnish, embossing, ...).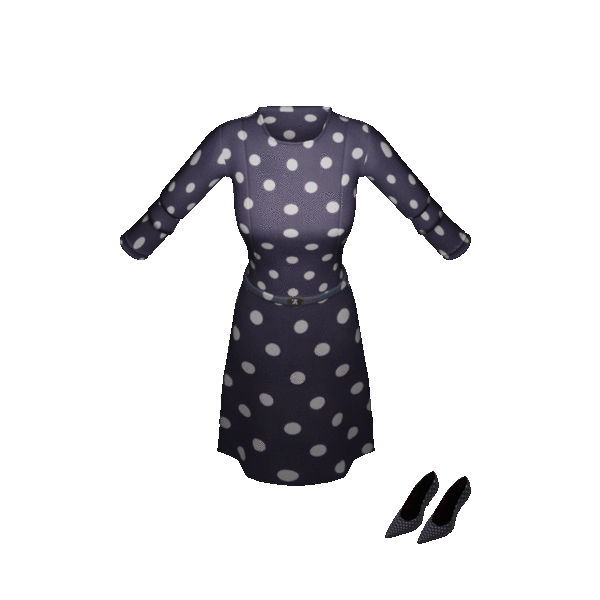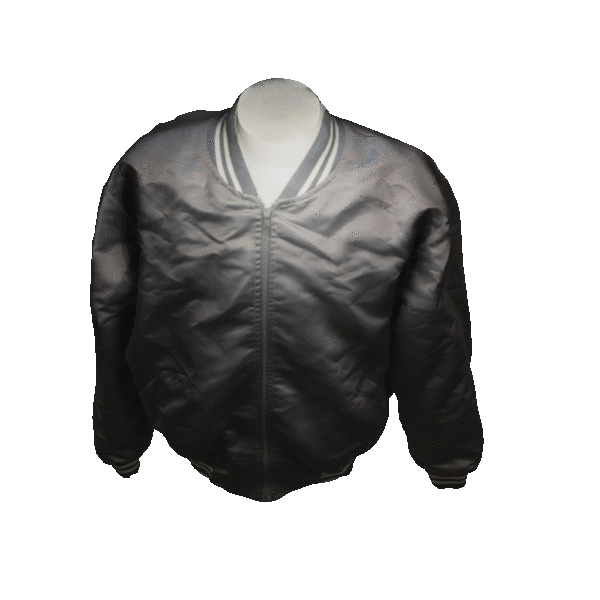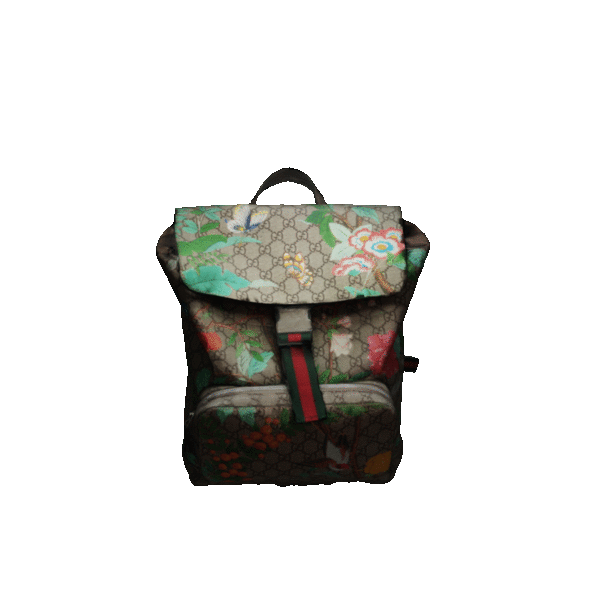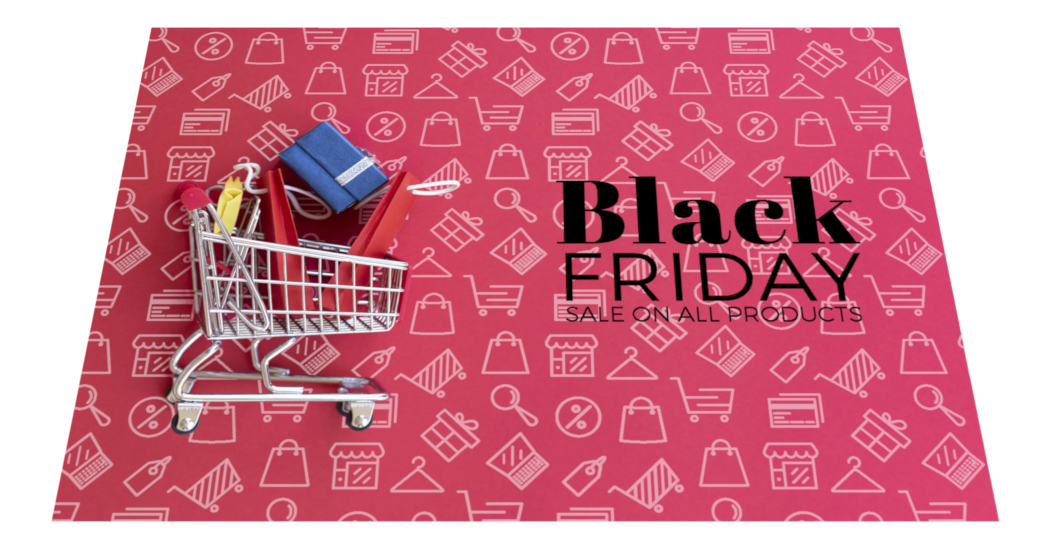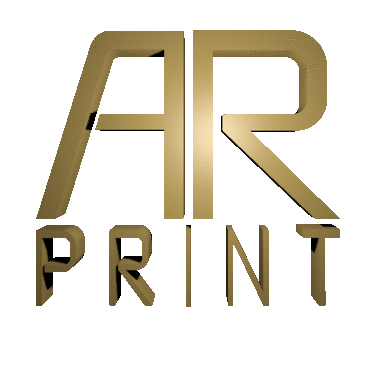 What is AR Print?
AR Print is an application that links any type of identifiable visual medium to augmented reality. This brand new process revolutionizes the communication of individuals and professionals.
We offer different types of possible interactions: anchoring on the support, anchoring in the environment, display of an augmented reality video ... And can respond to any specific request after studying your project.
Using
To use our augmented reality application, simply provide us with your marker (identifiable visual) and the 3D object (s) / video to display. Our team then takes care of linking your marker to the 3D objects of your choice. Your customers will just have to download our free application available for IOS & Android and scan your support. We host your 3D / video object (s) over periods of 1, 6 or 12 months.
Viewing an augmented video
Once the print medium has been recognized, the application will display your video placed on your medium. You can control it: pause, play, replay, zoom. The video is placed so as to follow the print medium.
Display with anchoring on the support
After scanning your support, the application will display your 3D object placed so as to follow your support.
Anchoring in the environment
Once the print medium has been recognized, orient the camera of your mobile towards the ground (flat and even surface) until the appearance of a patch. Once appeared, click on it and let the application increase your environment!