Increase the reality of your media
Stand out from your competitors
AR Print offers you the opportunity to revolutionize your traditional communication methods (business card, flyer, print, ...).
For this, we offer all types of printable formats in high quality (selective varnish, embossing, ...).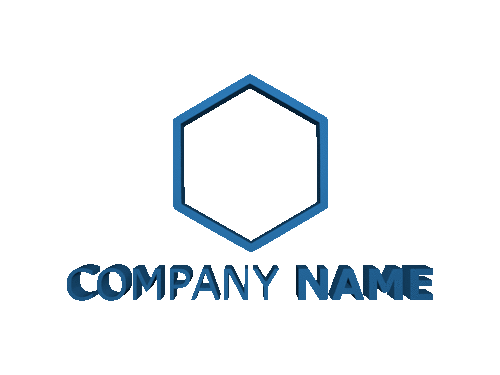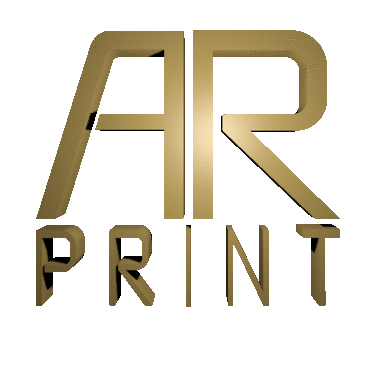 What is AR Print?
AR Print is a solution linking augmented reality and digital printing. Our solution is accessible to individuals and professionals. From a printable support (business card, flyer, etc ...) and a 3D file (logo for example) that you provide or that we can achieve for you, we can generate impressions in augmented reality for very large quantity.
How it works ?
To create your enhanced print, visit our product customization page. Upload or print your support to print (flyer, business card, etc ...) and your 3D file (logo, 3D object, etc ...), then configure its positioning, its size, and that's it! AR Print then takes care of linking the 3D file to the media. You just have to download our mobile application available for Android and IOS, and let yourself be carried!
Modeling your
logo in 3D
You do not have a 3D file? No problem !
AR Print can, from your flat logo to provide when customizing, design your 3D file for 299€ HT !


Quelques logos 3D réalisés par AR Print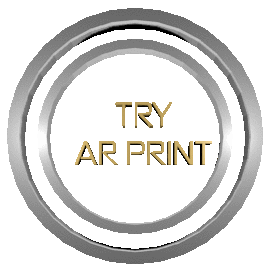 Try AR Print for free:
- Download the AR Print app available on IOS and Android.
- Allow access to your camera and files. Make sure to connect to the internet.
- Scan the image of AR Print with the Eiffel Tower. Let yourself be carried away by technology!